Set up Viber bot
To be able to create and manage bots in Viber, you must have a public Viber account.
1) Go to https://partners.viber.com/;
2) Log in, create an account if necessary;
3) Click "Create Bot Account";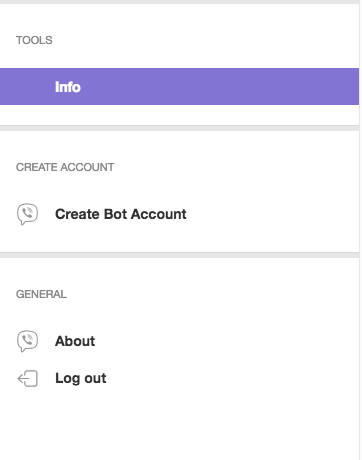 4) Fill in required fields; (in the URI field, specify your bot's unique identifier (ID), it may differ from the account name)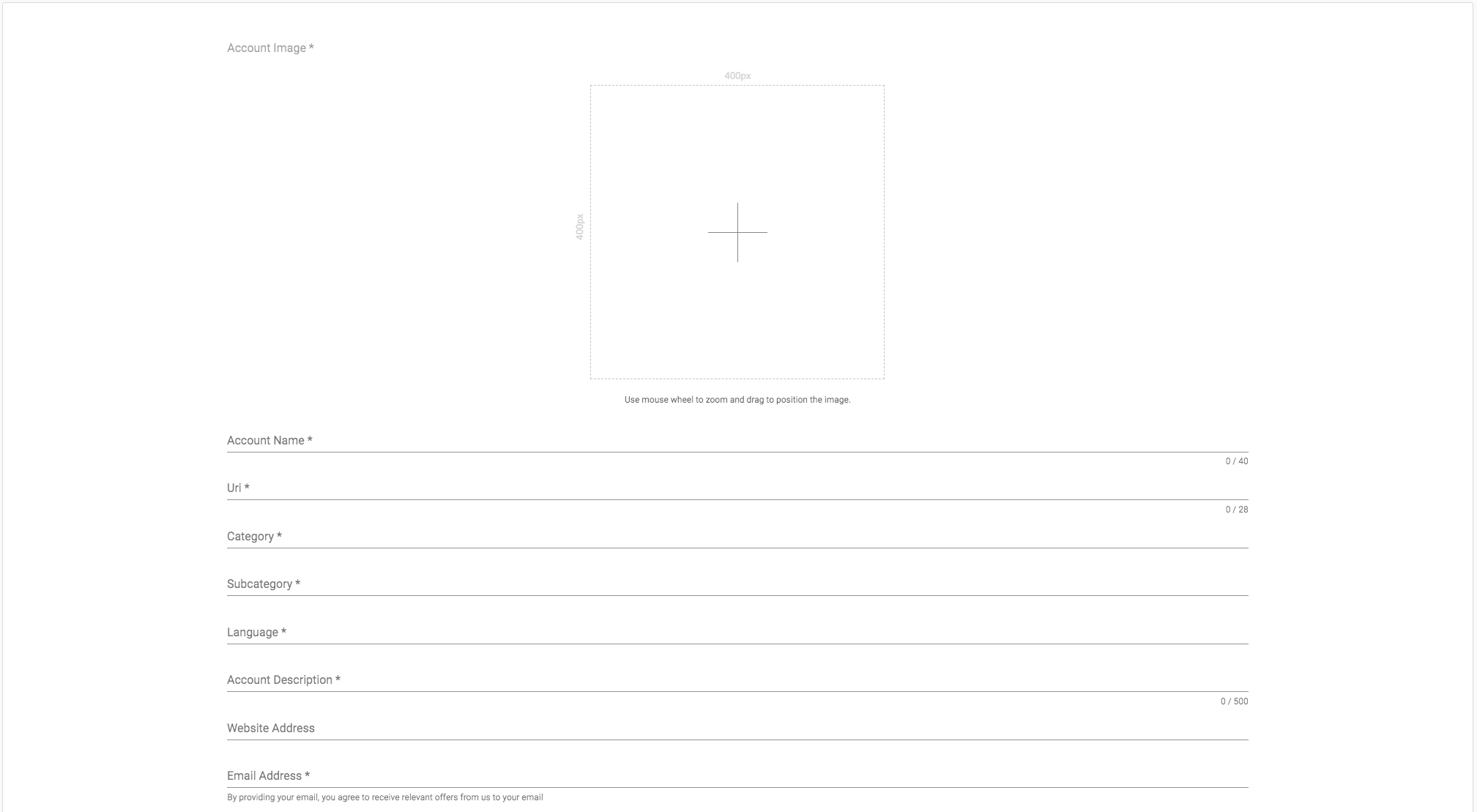 5) Click "Create";
6) The account was created. Click "Copy" to copy token to the clipboard;

7) Go to the Viber bot setup page in the Mobsted platform;
8) Fill in "Bot Name" (use ID from URI field) and "Token" fields;
9) Click "Save"
10) In Viber navigate to the "Public" management and enable "Visibility" It takes about 5-10 minutes to set up the Bot
Your Viber bot is ready to use.
---
---
---